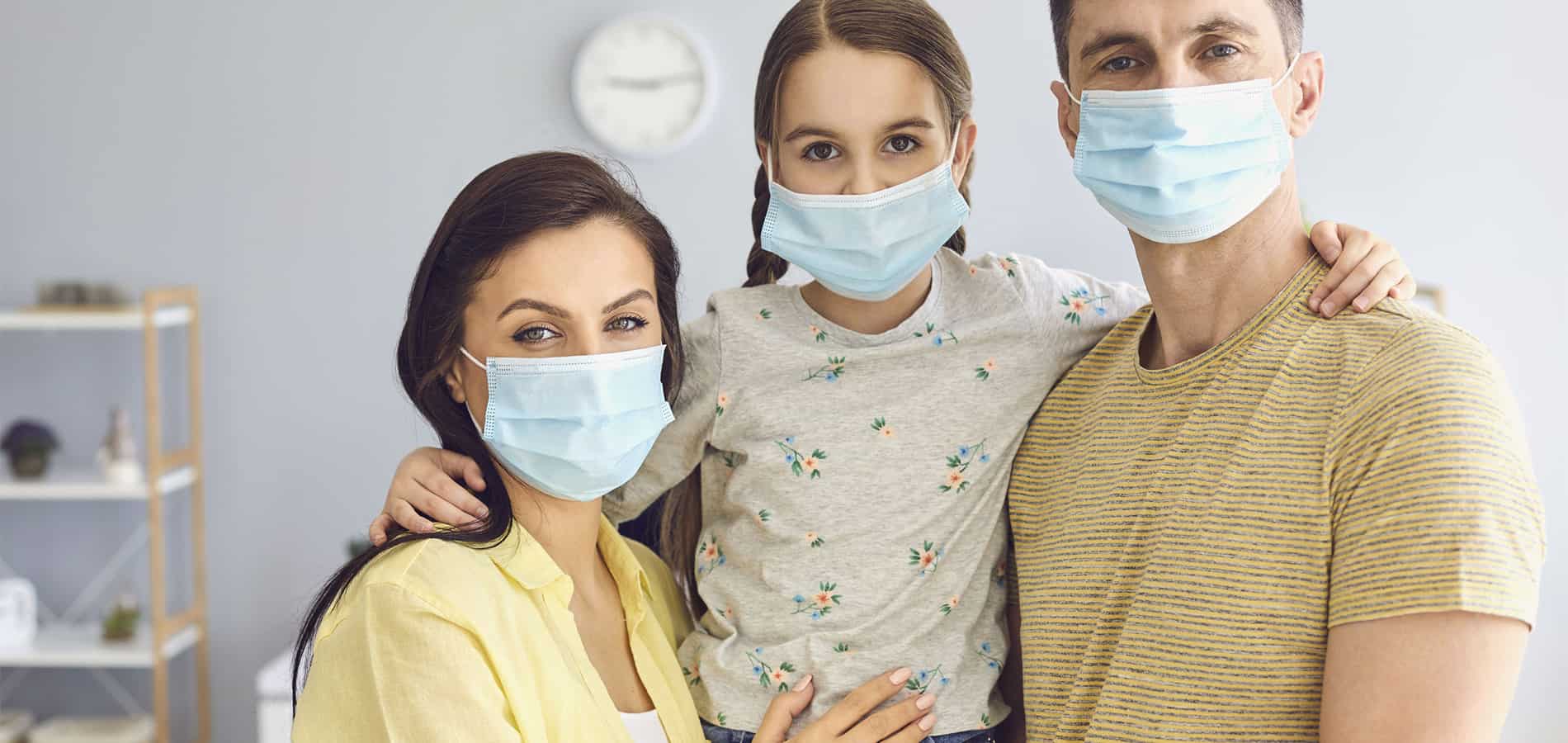 Security protocols Covid 19
Book on the
official website

of the hotel and get a

3% discount

and other

additional advantages.
50% discount

on the price of the car park
Security protocols Covid 19
In the current situation due to the Covid-19, from Lodgings 525, we would like to offer transparency and inform all our clients about our internal protocol, developed to protect health, for your safety and our employees'.
We work with widely recognized partners and suppliers in the field of health and hygiene, and food safety.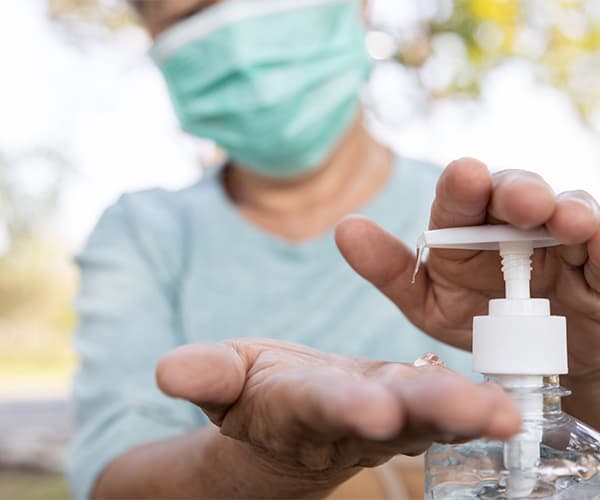 HOTEL 525 GENERAL MEASURES
Staff is trained by a risk-prevention company in preventive measures to address Covid-19. We define action protocols and appoint responsible people for them, and reduce contact in guest-staff interactions.
Specific personal and hygiene protection PPEs are available. Customers can purchase a prevention kit (masks and gel wipe or hydroalcoholic-gel bottle in our vending machines).
Daily health control of employees.
Reduced capacity in common spaces, including lifts.
Risk areas are indicated with preventive advice posters.
Hydroalcoholic solution dispensers for hands are available in common areas.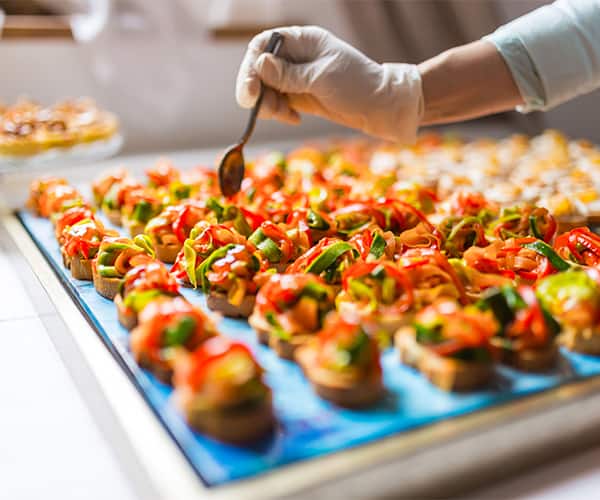 FOOD AND DRINKS MEASURES
Reduced number of tables in the breakfast room (2 meters between tables).
Constant cleaning of restaurant and convention rooms.
All the kitchen and hall staff work with gloves and masks, both those working with customers and those in the back stages.
Tablecloths, disposable napkins and decorative elements are not used in the breakfast room.
In the areas susceptible to queuing, minimum separation distance is marked on the floor, so that everyone respects the safety distance.
Our staff provides the dishes, so that customers do not have direct access to them.
Exhaustive control and revision of dish washing machine temperature (>80º)
Tables and chairs are sanitized after use in our bars and terraces.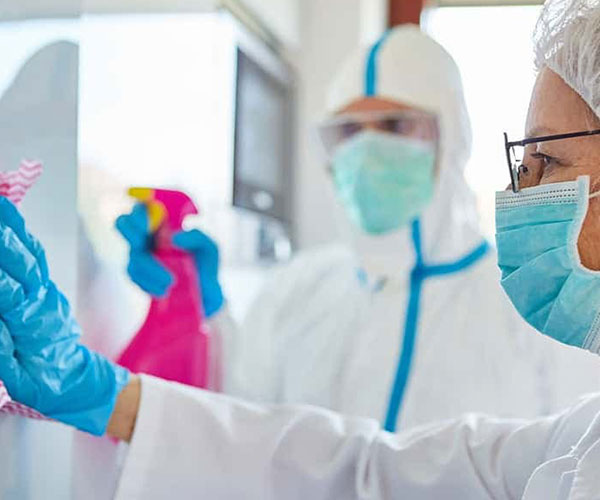 ROOM CLEANING MEASURES
New cleaning and disinfection protocols. An approved external company certifies that room cleaning is carried out in accordance with Covid-19 prevention measures as established by the Ministry of Industry, Trade and Tourism, Osga Group.
Guests can decide whether to use or not room cleaning service during their stay.
Cleaning is always done with the customer not present and with liquid products.
Sodium hypochlorite solution with a concentration of 0.1%, or 62-71% ethanol or 0.5% hydrogen peroxide
Our external laundry ensures and certifies clothes are washed at more than 60º and the use of disinfectant products. Additionally, a clothing pick up service protocol for both customer-s stay and check out has been established, so as to avoid cross-contamination.
Gloves used for cleaning are disposable.
All cleaning materials are washed after use at 60º.
Bedding is changed and floors are cleaned once the higher parts are finished, so as to avoid cross-contamination.
All stationery has been removed from the apartment, you may find a digital directory in the TV.
Decorative items that might to abide by new cleaning protocols (washing at over 60º) have been removed. Example: cushions, etc.
Amenities have been reduced to avoid infection elements. Any product you need, please request it at our front-desk.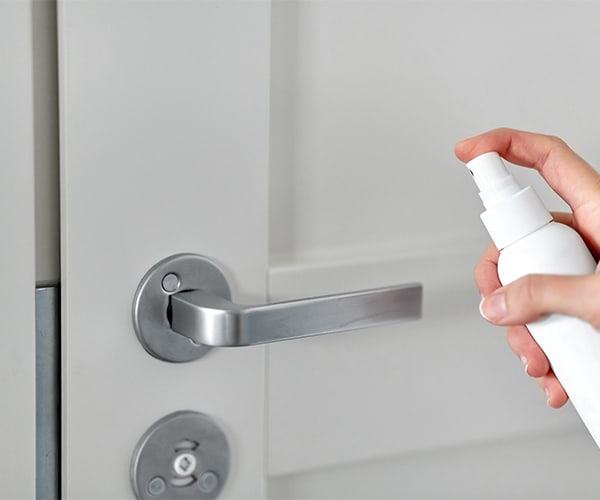 MEASURES IN COMMON AREAS
Reduced capacity to comply with security distance in bars, halls, library, drink-bar, terraces, gym, pool and miniclub.
Our staff fully changes their clothes every shift and washes them at over 60º.
Safety distance of 2m in pool sunbeds and disinfection after each use.
Safety distance of 2m on terrace tables, breakfast tables, bars and cocktail bar.
Disinfection will be carried out several times a day in the most critical areas, such as bathrooms, massage booths, changing rooms, gym, mini-club, swimming pool and other common areas, applying chlorinated disinfectant for all premises parameters.
Focus is on cleaning knobs, handles, handrails, rails, tables, floors and elements such as switches, vending machines, touch screens and seats in the waiting areas, as well as any other element that is subsequently considered appropriate.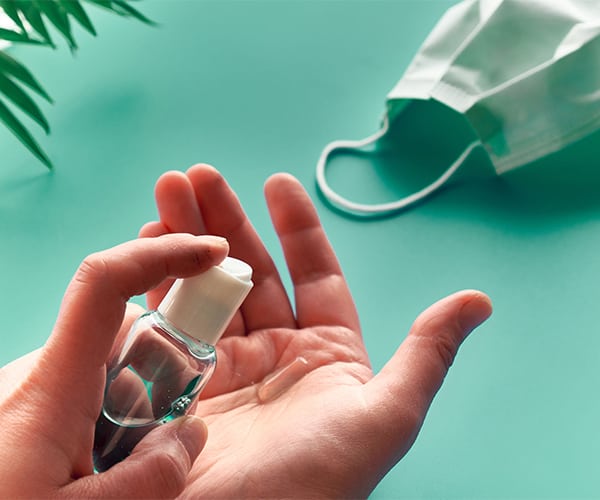 WELLNESS MEASURES
Reduced capacity in the whirlpool area, sauna and Turkish bath.
Treatments are provided with gloves and mask, except for massages, for which we carry out a thorough cleaning of hands. Disinfection of the cabin after each treatment.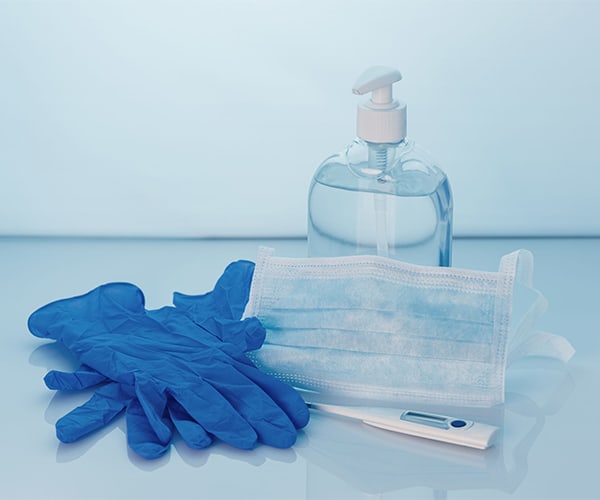 RECEPTION DESK MEASURES
Safety distance signalled.
Disinfectant gel available on every desk.
Disinfection of all material handed over to the customer (room cards, pens, etc.)
Reinforced cleaning and disinfection of desks.
Methacrylates placed between customers and reception staff.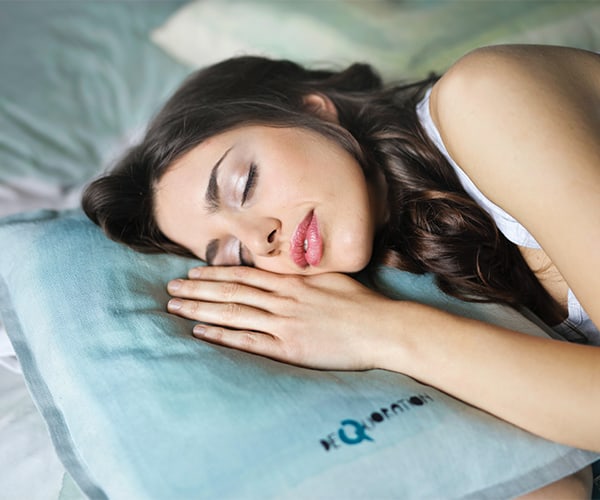 TECHNICAL SERVICE MEASURES
All personnel are provided with the necessary individual protection and safety equipment.
Repairs in the rooms are, as far as possible, carried out without the client being present. When not possible, the 2m safety distance is maintained at all times.
Disinfection of all areas where intervention has taken place.
Air conditioning system is checked periodically, especially filters and grilles.