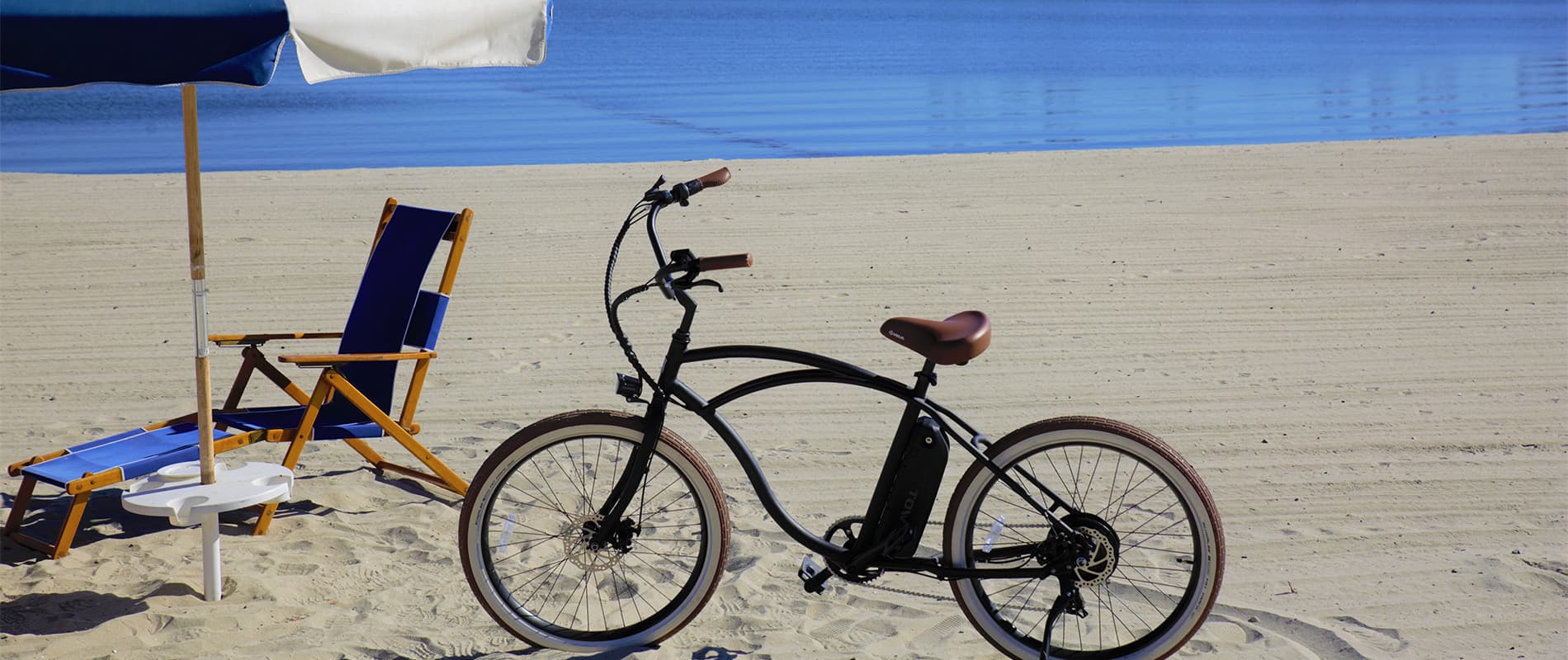 525 Bike Centre
Book on the
official website

of the hotel and get a

3% discount

and other

additional advantages.
50% discount

on the price of the car park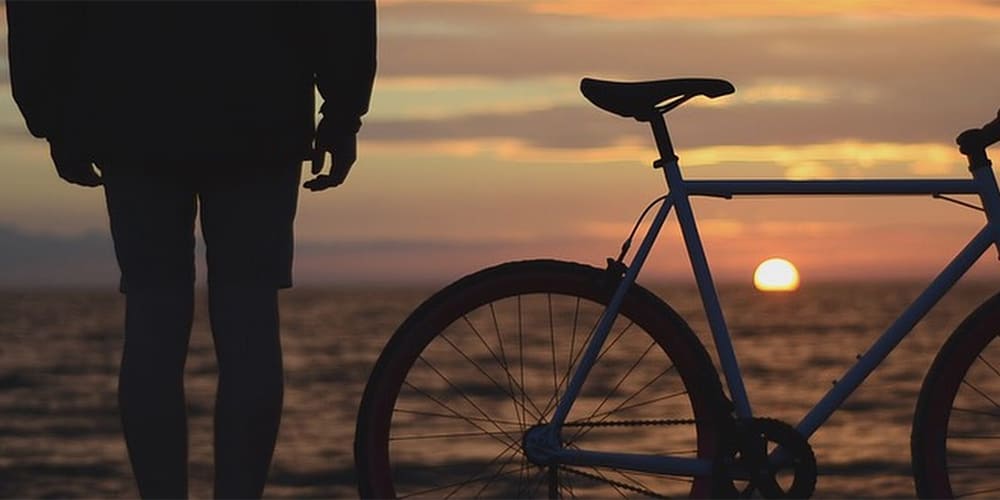 Cycling Friendly hotel in Los Alcázares
Live new and different experiences in Los Alcázares and its surroundings.
In cooperation with Cycling Friendly, at Hotel 525 we have created a "Special Cycling Package" with the best conditions. From here, guests can enjoy cycling with every comfort that can be offered by a hotel adapted to this sport.
Our services

Access to the wellness area (outdoor pool, sun terrace, sauna, gym, steam bath and Jacuzzis).

Keep your bicycle safe in the garage

Mini bicycle repair station with a basic tool kit and a pump.

Bicycle storage

Bicycle routes

Bicycle rental*

Cyclist massage*

Cyclist menu*

*Optional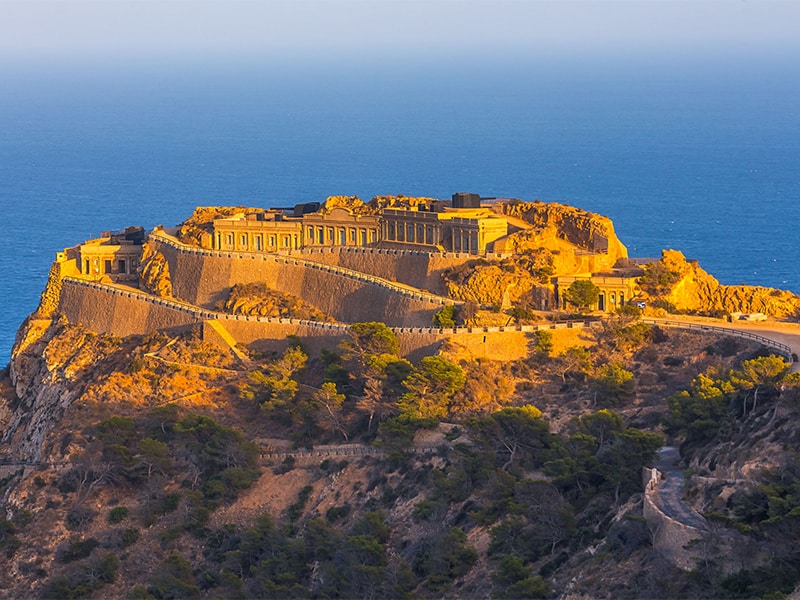 Batería de Castillitos
This 106.45-km route with a certain level of difficulty takes you all the way to Cartagena to then ascend the hills of Cedacero and end at Batería de Castillitos, a rugged landscape dominated by cliffs from where you can control the entire bay of Cartagena, considered one of the most beautiful parts of Spain.
Route information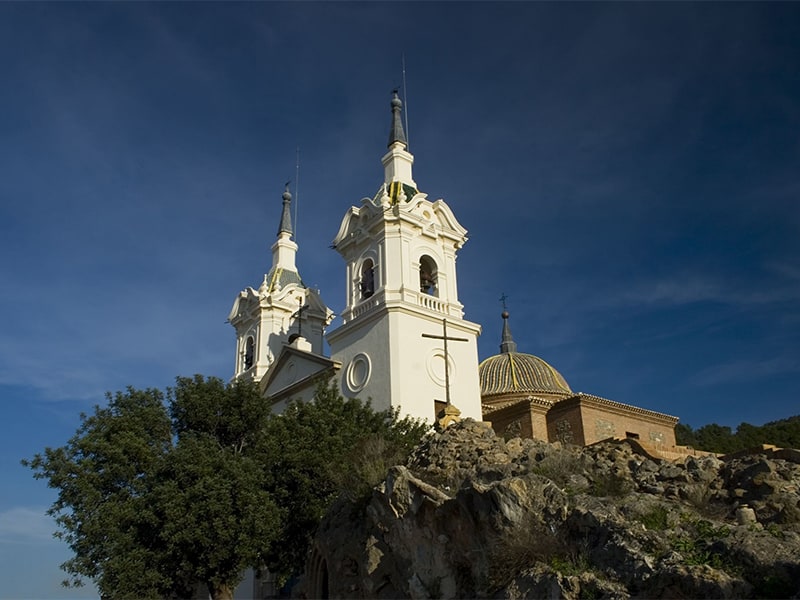 Cresta del Gallo viewpoint – Fuensanta Sanctuary
This route begins at Los Alcázares and heads towards Cresta del Gallo via the Fuensanta Sanctuary.
Route information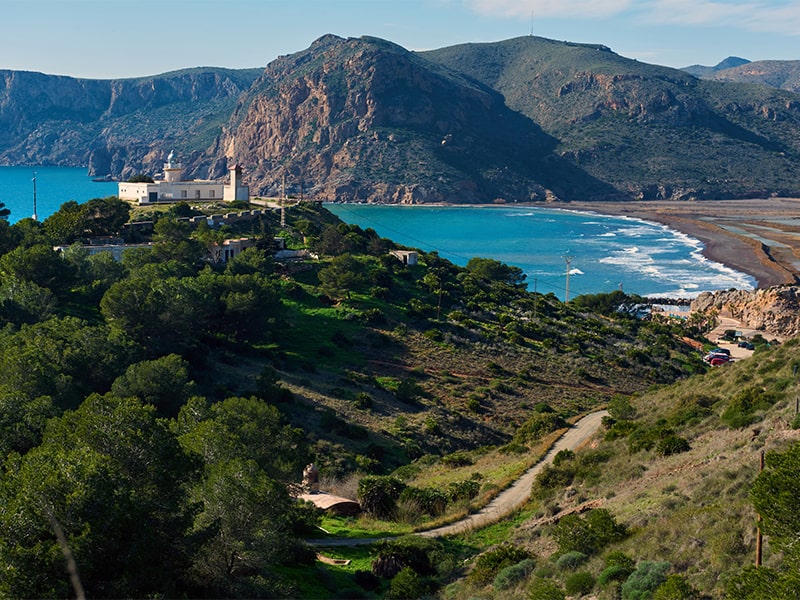 Portman
Medium-difficulty route that will take you along most of the coast of Murcia, via Atamaria and Portman, and returning through La Unión.
Route information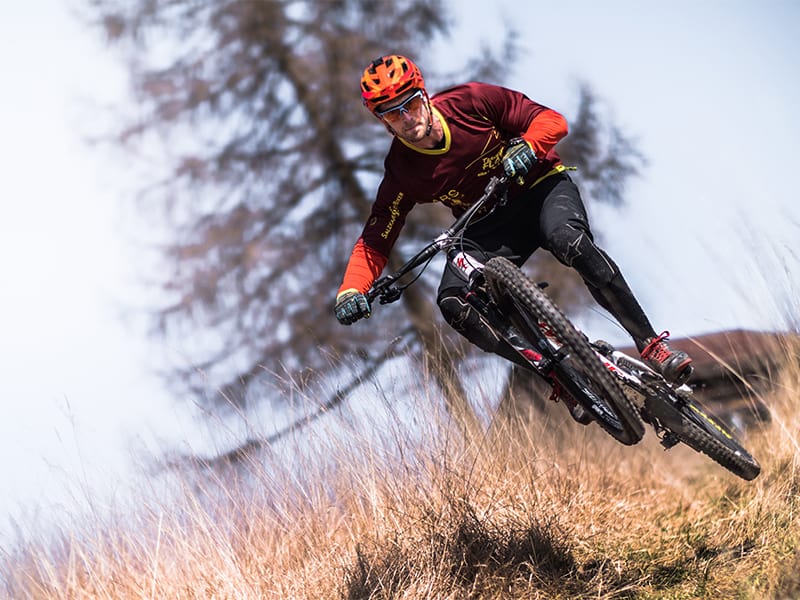 Espuña Mountain Range
The best option for cycling enthusiasts. The goal of this route is to explore the Espuña Mountain Range and its environs, the first protected natural space of Murcia, and one of the greenest and lushest parts of south-eastern Spain.
Route information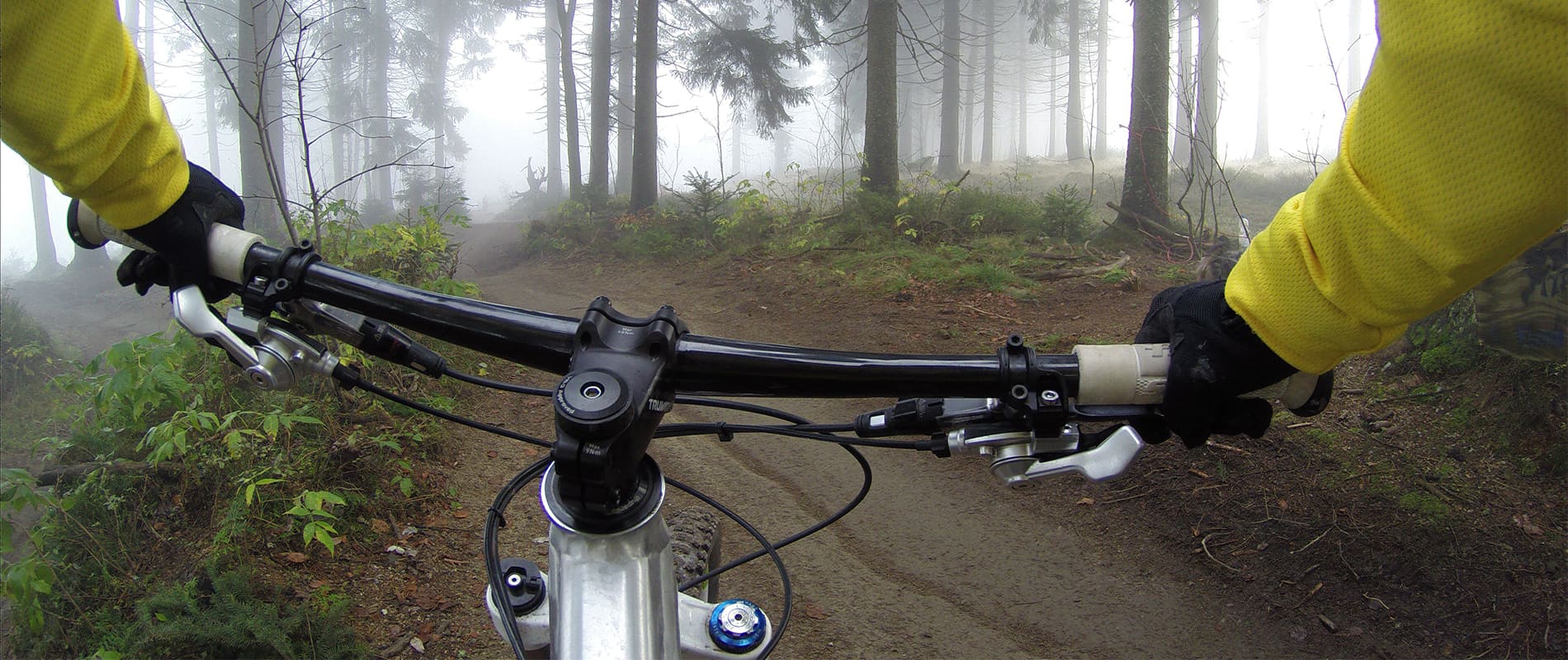 Contact
For more information, you can call +34 968 574 760 or click on Cycling Friendly and discover all the available services.